Meet the Doctors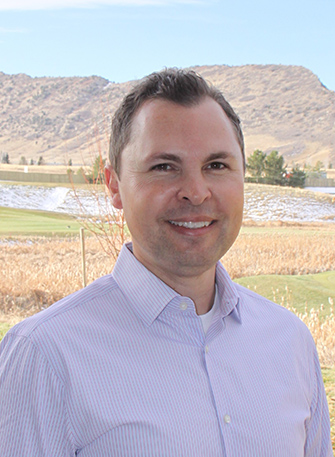 Todd Oldroyd, DMD
Dr. Oldroyd has been married to his wife Lyndsie for 20 years and have three sons and one daughter. He grew up in Ft. Collins and loves living in Colorado. Dr. Oldroyd received his D.M.D. degree from the University of Louisville School of Dentistry where he graduated Magna Cum Laude, and in the top 10% of his class. Dr. Oldroyd is a third generation dentist. His father is a practicing dentist in Oregon and his grandfather is retired from the profession. He truly feels his patients are members of his extended family and enjoys getting to know them personally. He only recommends treatment that he would perform on members of his own family. He is an active member of the American Dental Association, the Colorado Dental Association and the Metro Denver Dental Society. He enjoys taking continuing education courses to further his knowledge in the latest materials and methods of dentistry. He is thankful for the opportunity to serve his patients with quality dental care.
He is honored to work with such a wonderful team who make his patients feel welcome and comfortable.  He loves the fun, yet professional atmosphere that exists because of the friendships he has with his team.
When he is not providing dentistry, you'll find him spending time with his family, serving in his church, cycling, hiking, watching college sports, occasionally skiing and never golfing.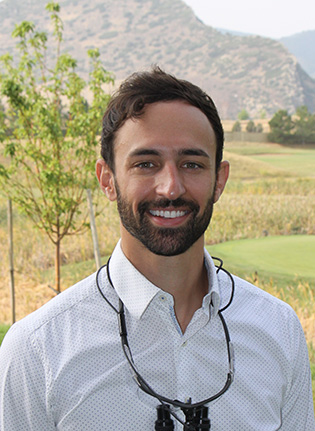 Elliott Rotert, DDS
Dr. Elliott is from Kansas City, MO. He graduated from the University of Missouri with a degree in Biological Engineering and worked in the field for a year before deciding that the field of Dentistry was his true calling. The following year he was able to pursue that dream at the University of Missouri-Kansas City School of Dentistry. He loves practicing all types of dentistry and enjoys working with patients of all ages. Dr. Elliott has a calming and warm demeanor and will take the time to discuss any questions you may have regarding your dental health.
Dr. Elliott relocated to Colorado in 2017 to fulfill his dream of living near the mountains. When he is not working, he enjoys snowboarding, backpacking, mountain biking, and spending time with family and friends.
We know you will enjoy working with him as much as we do!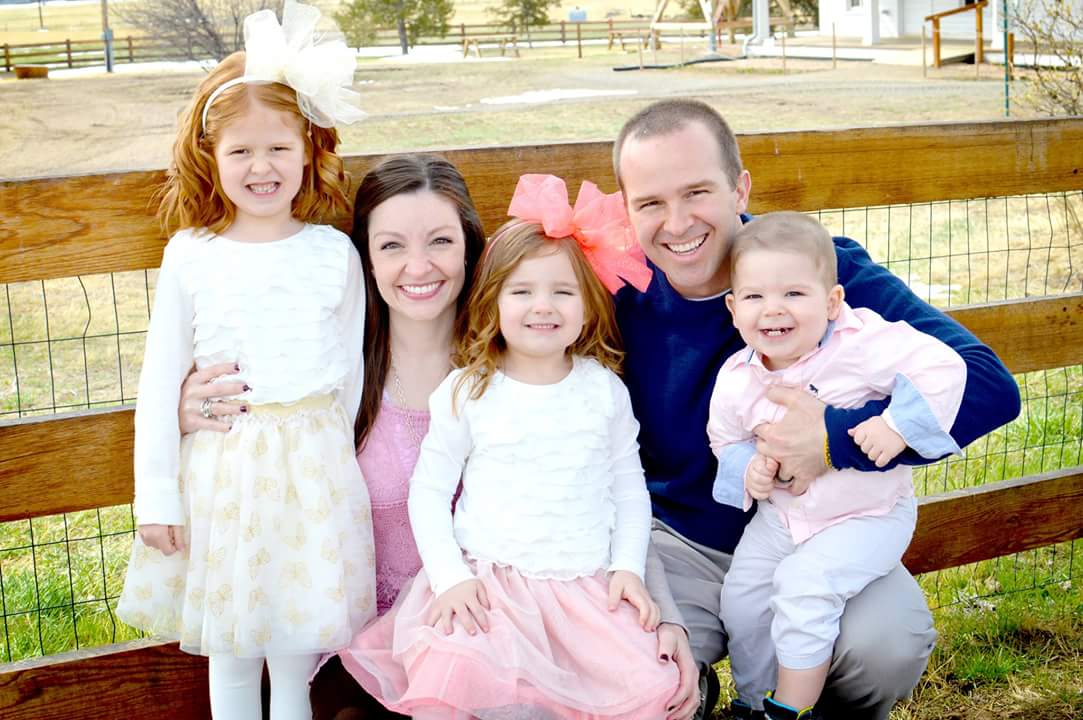 Dr. David Baer, DDS
Dr. Baer was born and raised in Littleton, CO where he enjoyed all of the beauties of our mountains with his parents and 5 siblings. He went on to pursue his bachelors of science in Neurophysiology at BYU. After his four years there he returned home to Colorado to attend Dental School at CU. While in Dental school he pursued additional research centered on surgery and dental implants. He published multiple articles in the Journal of Oral and Maxillofacial Surgery and a book on sinus bone grafting. After dental school he went on as a teaching fellow in the department of oral and maxillofacial surgery in Ohio. He was thrilled to come back to Colorado to practice dental surgery, and also enjoy the mountains. Outside his practice, his time is largely spent with his wife, two daughters and son. He doesn't get to spend as much time in the mountains, but is happy to trade all of that for every minute of quality time with his family.